Principal's Message
Students, I am honored to serve as your principal. I would like to thank you for being such a great group of young men and women. We have some of the best young people in this county, and even in the state, here at Belgreen.
Our students continue to be successful in academics, athletics, fishing, envirothon competition, scholar's bowl; the list goes on and on. Our dedicated faculty and talented students helped our school to be recognized by the US News & World Report as a Bronze School. Belgreen High School was listed in the article "Best High Schools 2014." We were one of the 93 schools listed in Alabama out of 31,242 US public schools.
We continue to be "Blessed at BHS"! Having a dedicated faculty and staff, a wonderful community, and talented students…..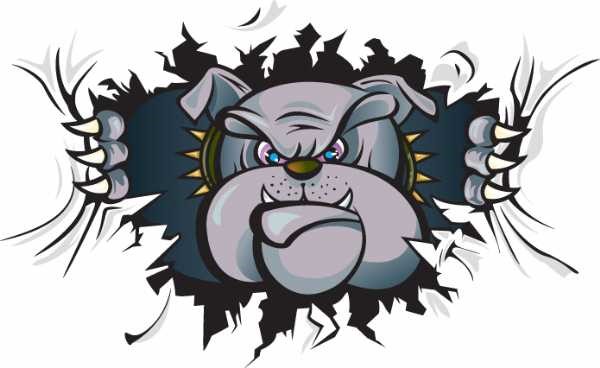 IT'S GREAT TO BE A
BELGREEN
BULLDOG !!